About Us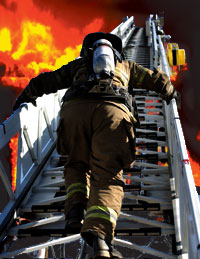 AADCO, Inc. has been a leader in the alarm and communications industry since 1974. For more than 32 years now, we have built our reputation as a reliable provider of top quality equipment backed by superior customer service. Our talented team of professionals and technicians can help you with all your needs – from installation and support to troubleshooting and problem resolution.
While we offer our customers a wide range of products and services, we specialize in fire alarm systems. We carry the legendary Siemens Cerberus Pyrotronics fire alarm systems and have been a distributor for more than 30 years.
We feature a complete line of low voltage systems, including Nurse Call, CCTV, Card Access and Security Systems. We work closely with electrical contractors to install new systems during new construction, remodels and retrofits. We also offer monitoring services to our customers.
Today, more than 1,000 customers turn to AADCO, Inc. for all their security, fire and communication needs.



---